Take Part

in Building

Our Web3 of Music

Take Part

in Building

Our Web3 of Music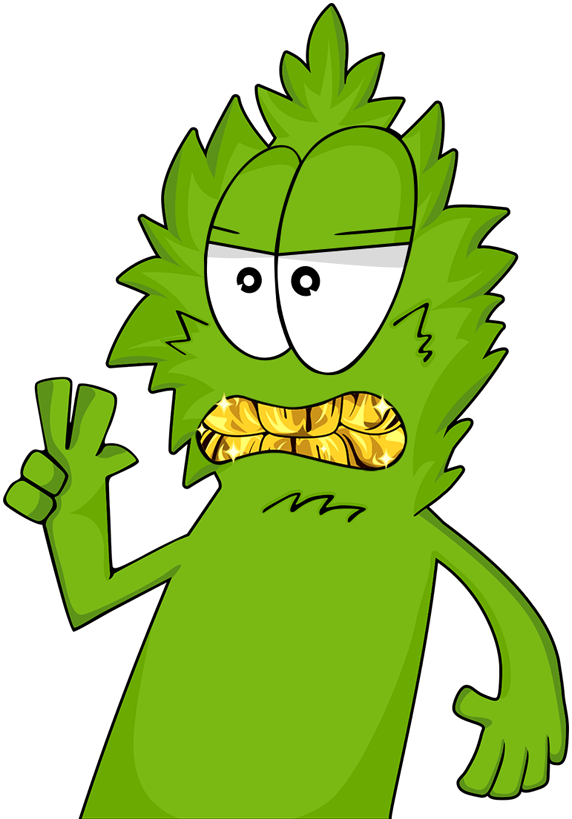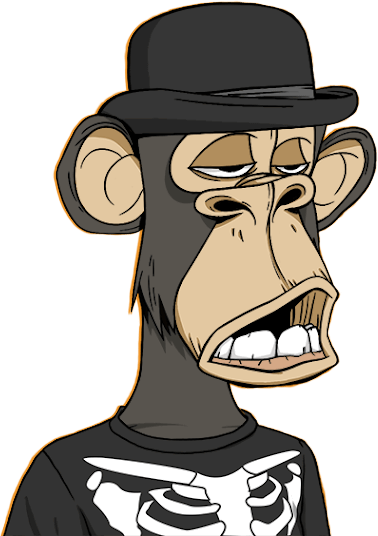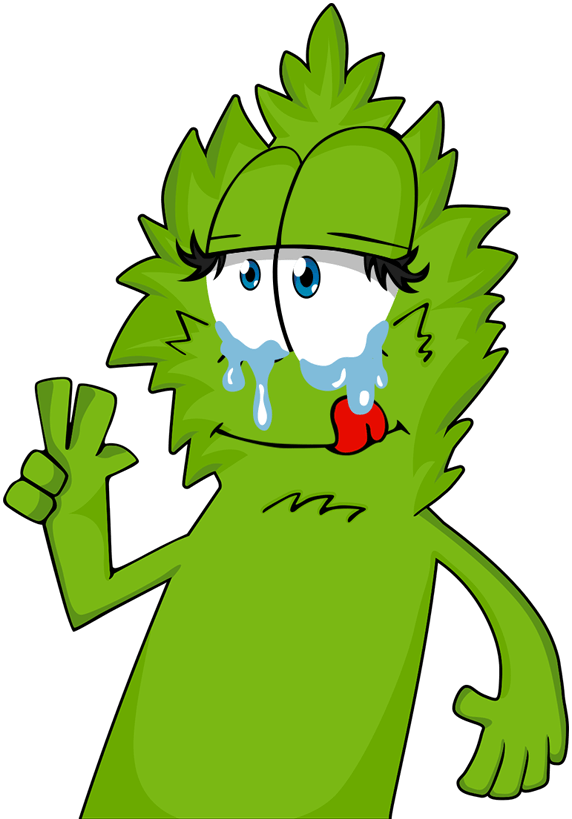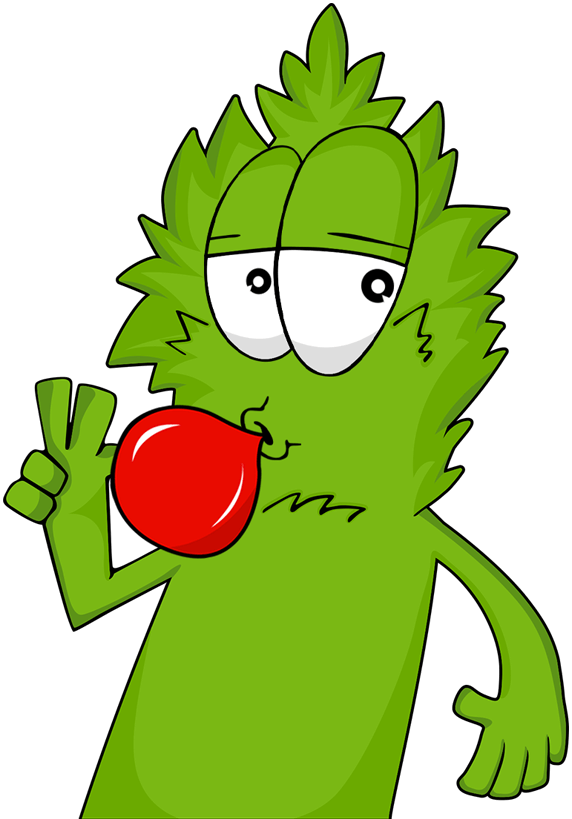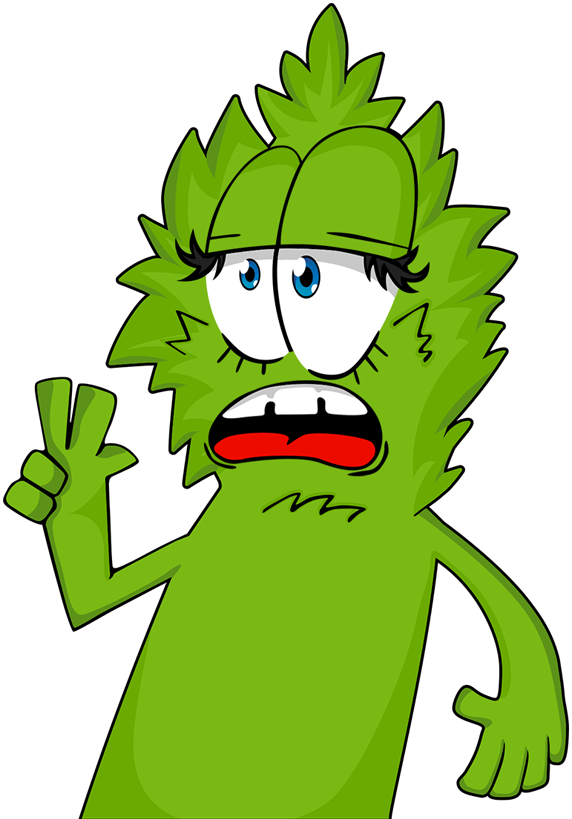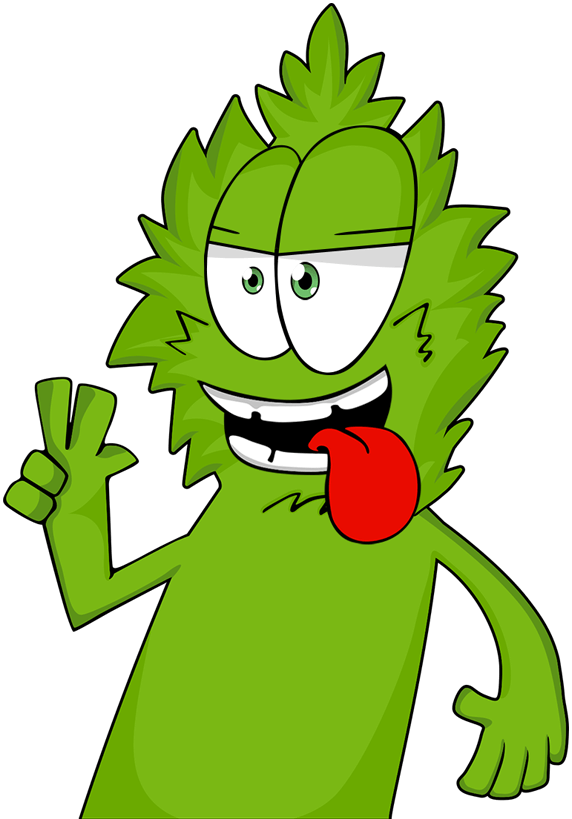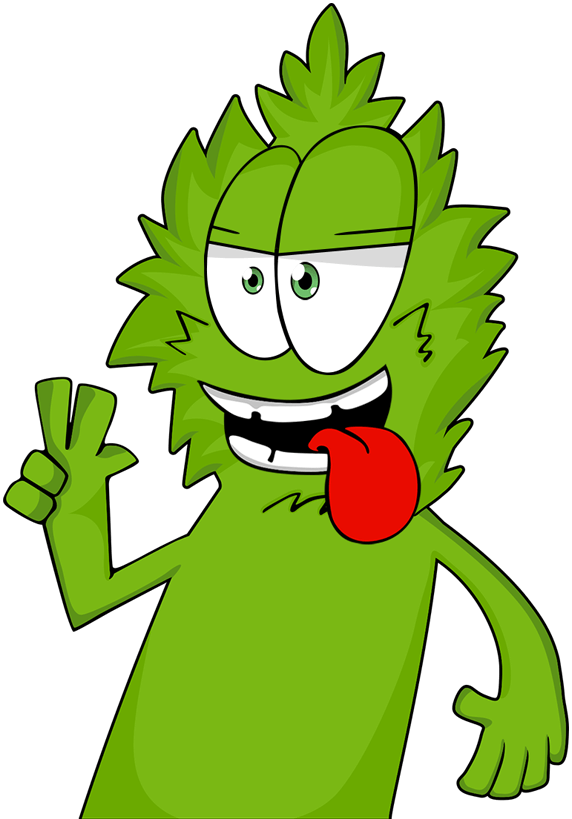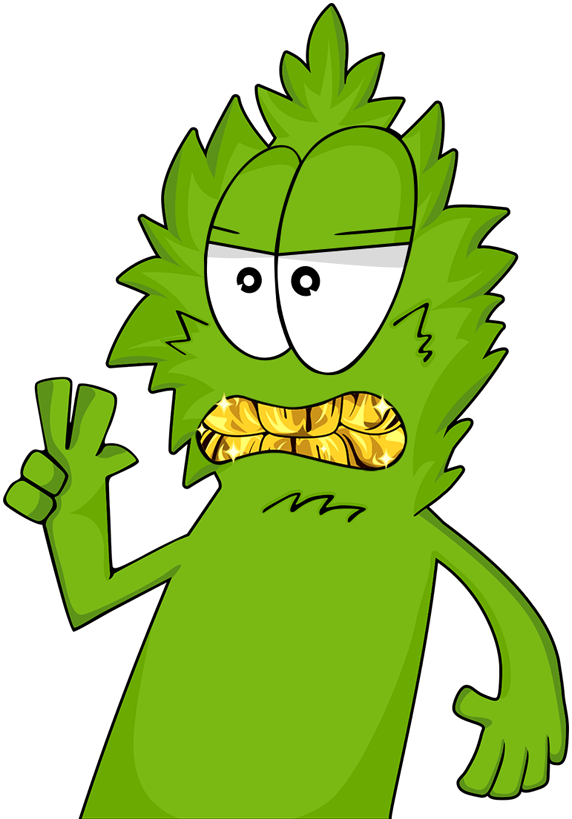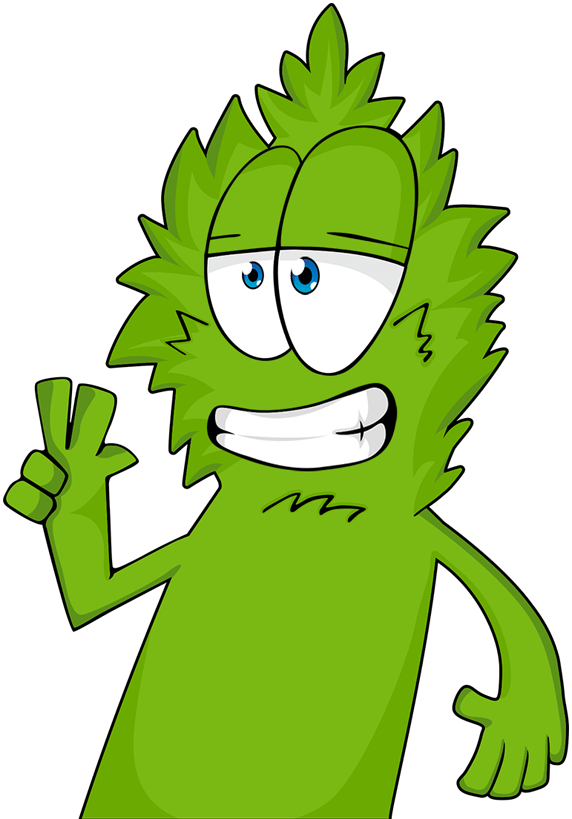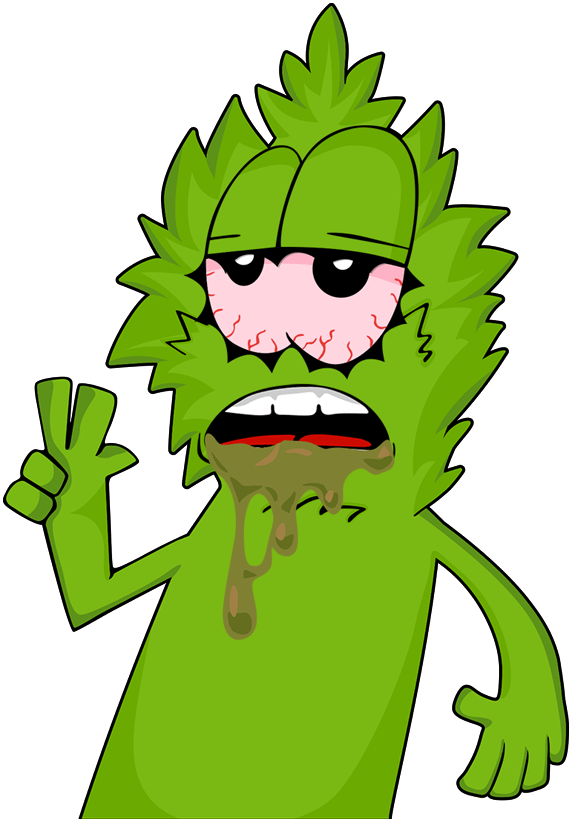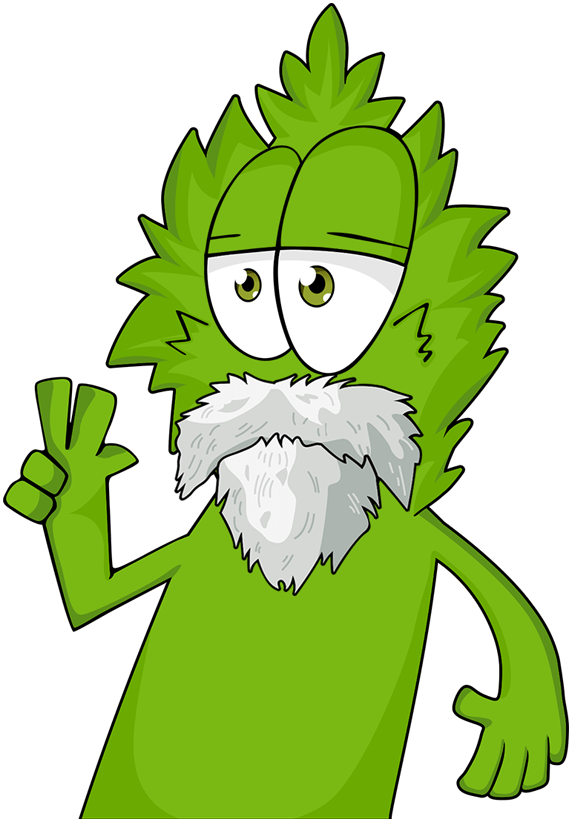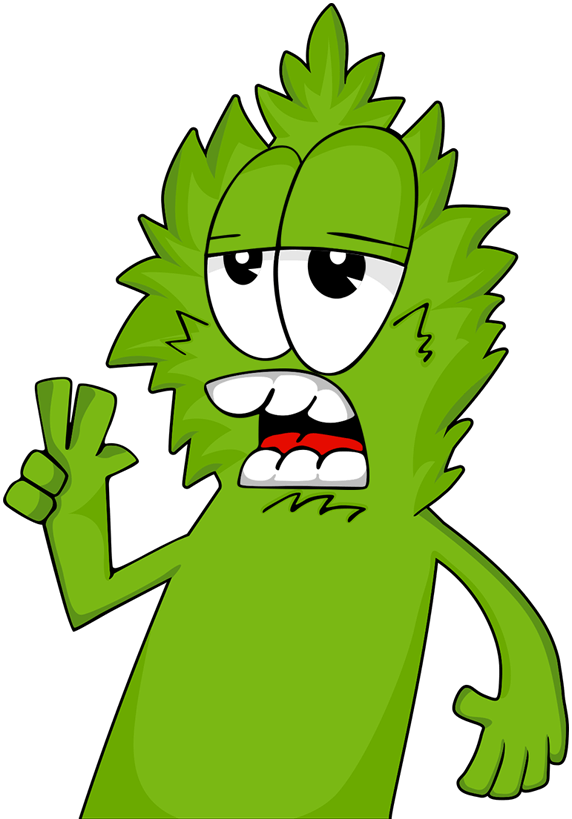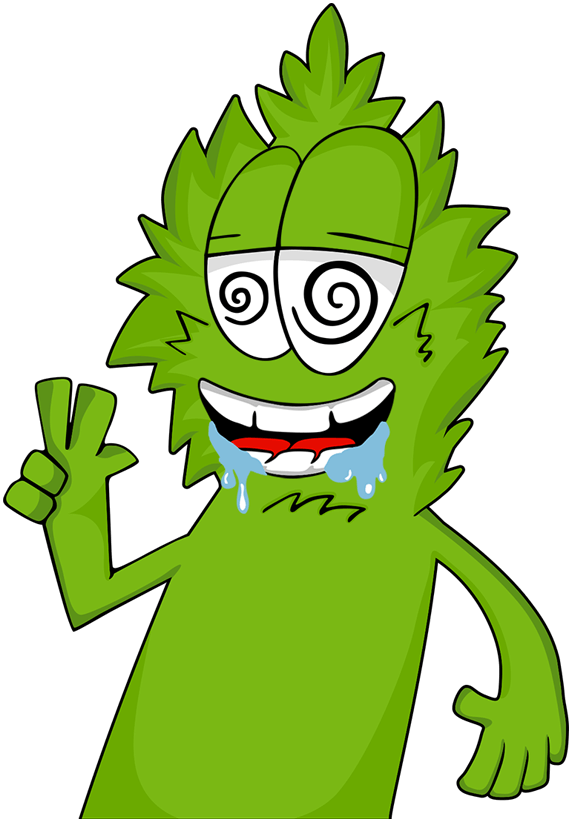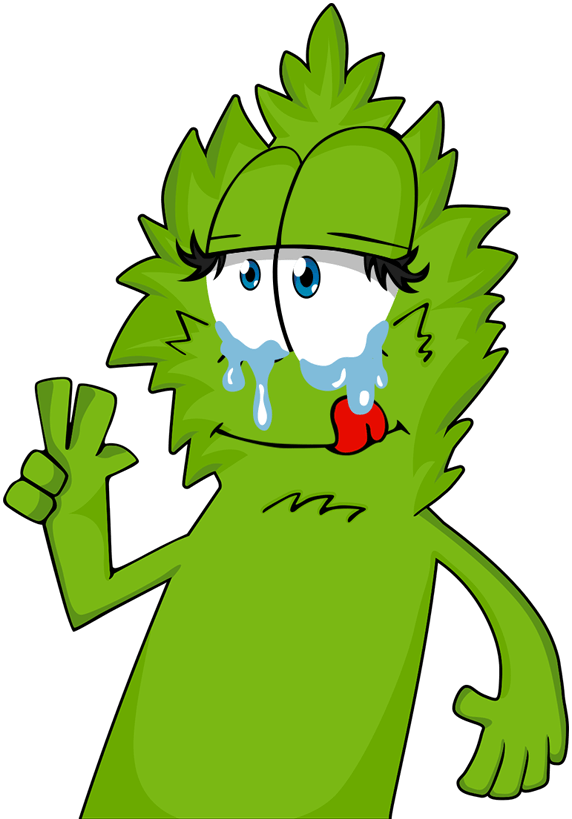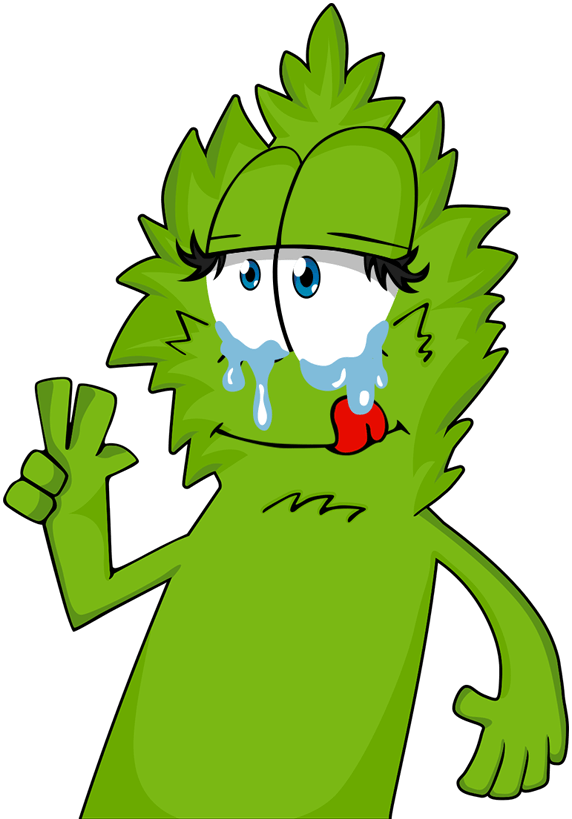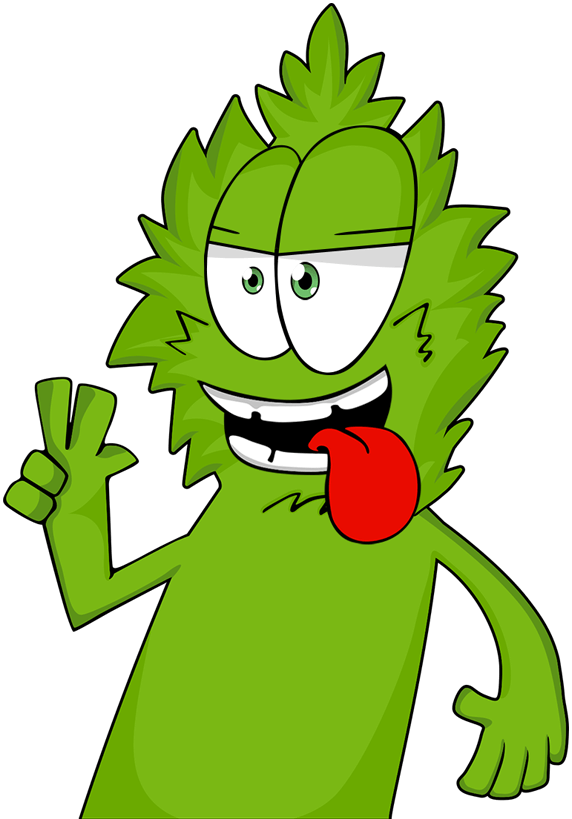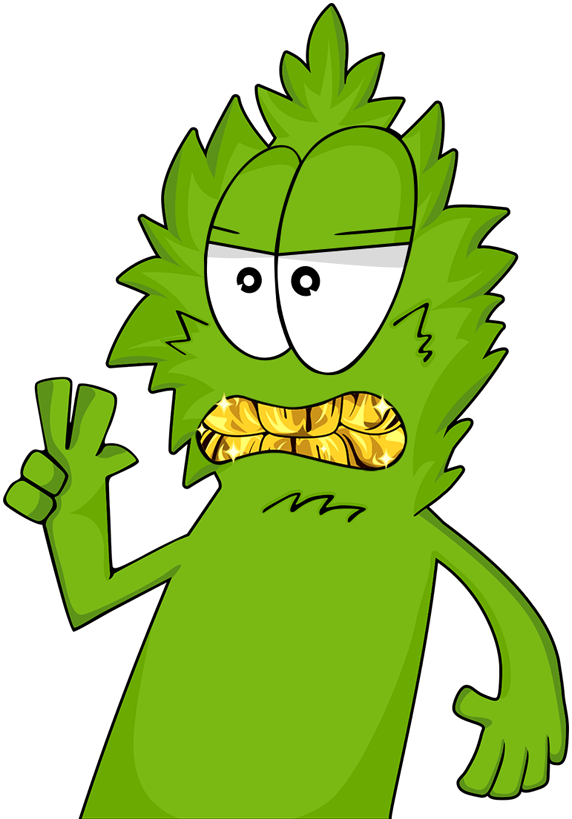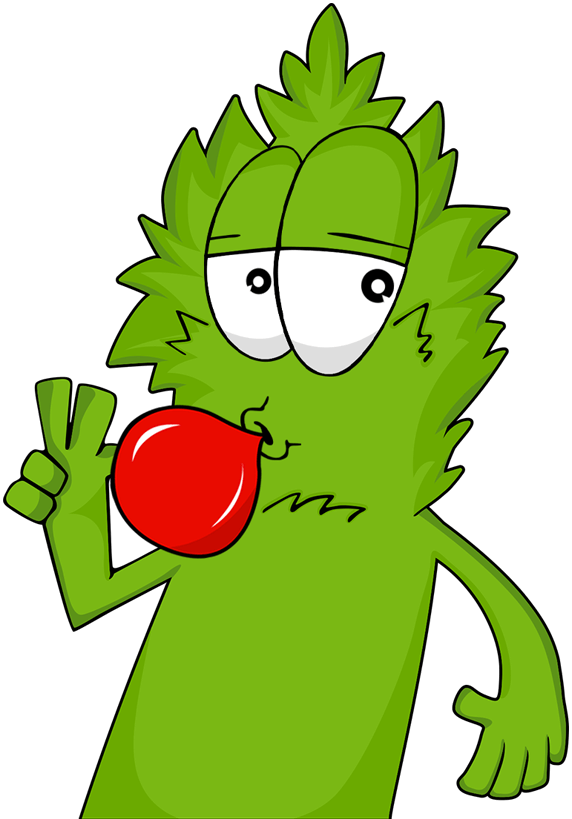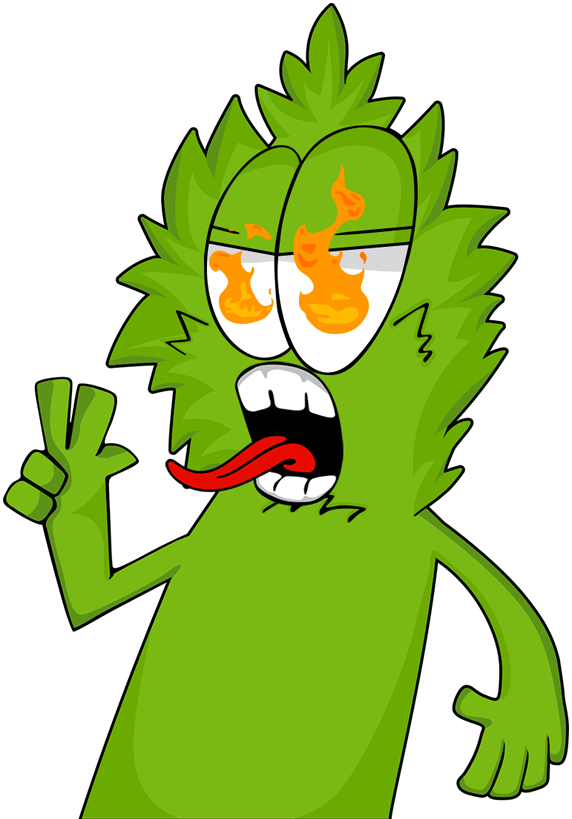 Take Part
in Building
Our Web3 of Music
GOOD DEED
NFT
In the first phase of our GOOD DEED project,
we will distribute GOOD DEED NFT,
which is the easiest way to get an NFT, FOR FREE!!
*LINE NFT is not available for those reside outside of Japan.
(BITMAX Wallet account to receive the NFT is for residents of Japan only)
Our goal is to create an ideal Web3 that will change this world,
where people who love music can live happily.
You don't need to have any special knowledge!!
Your love and passion towards music is all you need to join us!
Straight Out The Jungle
Let's make the world that we live in a better place!
There is a movement to end discrimination everywhere in the world today,
and encouraged by this movement, it is time for us to take action too.
Not only in HIPHOP and REGGAE,
but we are going to invite people from new genres to our clan
so that we can help improve the quality of life of those who do not fit into this society.
Join us in this movement to change the world!
The LAB
The so-called `world's first`,
or `Japan's first` ideas doesn`t emerge from nothing.
They are created
when the wisdom of our own field mixes together
with the wisdom of other genres.

The GOOD DEED community is
first and foremost the
HIPHOP and REGGAE and CRYPTO industry
trying to influence each other and create something new.
At the same time, we are constantly looking
for new ways to market ourselves,
and we pledge to always
be doing something new and cool.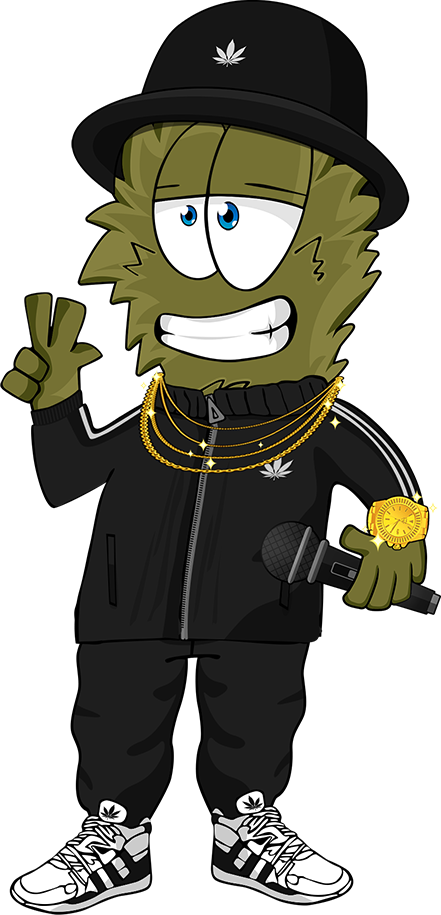 GOOD DEED
Mission
We had our lives saved by music.
And now we are going to
change the world.
Needless to say, there are many people whose lives have been saved by music.
We truly feel that they have saved our minds and bodies.
Some people in the world are forced to live in poverty because they cannot afford a decent education.
Many people do work they do not want to do for a living,
as they have no options for survival and some are
unable to escape the local rules and turn to crime.
HIPHOP and REGGAE music can be a source of comfort
to those people and has the potential to change their lives.
Many of them have made a name for themselves by making a living from music,
and escaped from poverty.
They may even go on to do good deeds,
such as helping the poor in their own communities.
Our mission is to spread the good that the minority that doesn't fit in society have to offer to the world,
and to expand our own community to a greater extent.
Also to believe in the potential of music,
and to contemplate and do GOOD DEEDs in our own community
on how to help those who suffer from poverty.
Our GOAL
Our ultimate goal is to get rid of the prejudice and misunderstanding
about music such as HIPHOP and REGGAE,
and all the other minority communities.
And to make a world full of love and peace
with the GOOD DEEDs that we will do,
created by the world we believe in.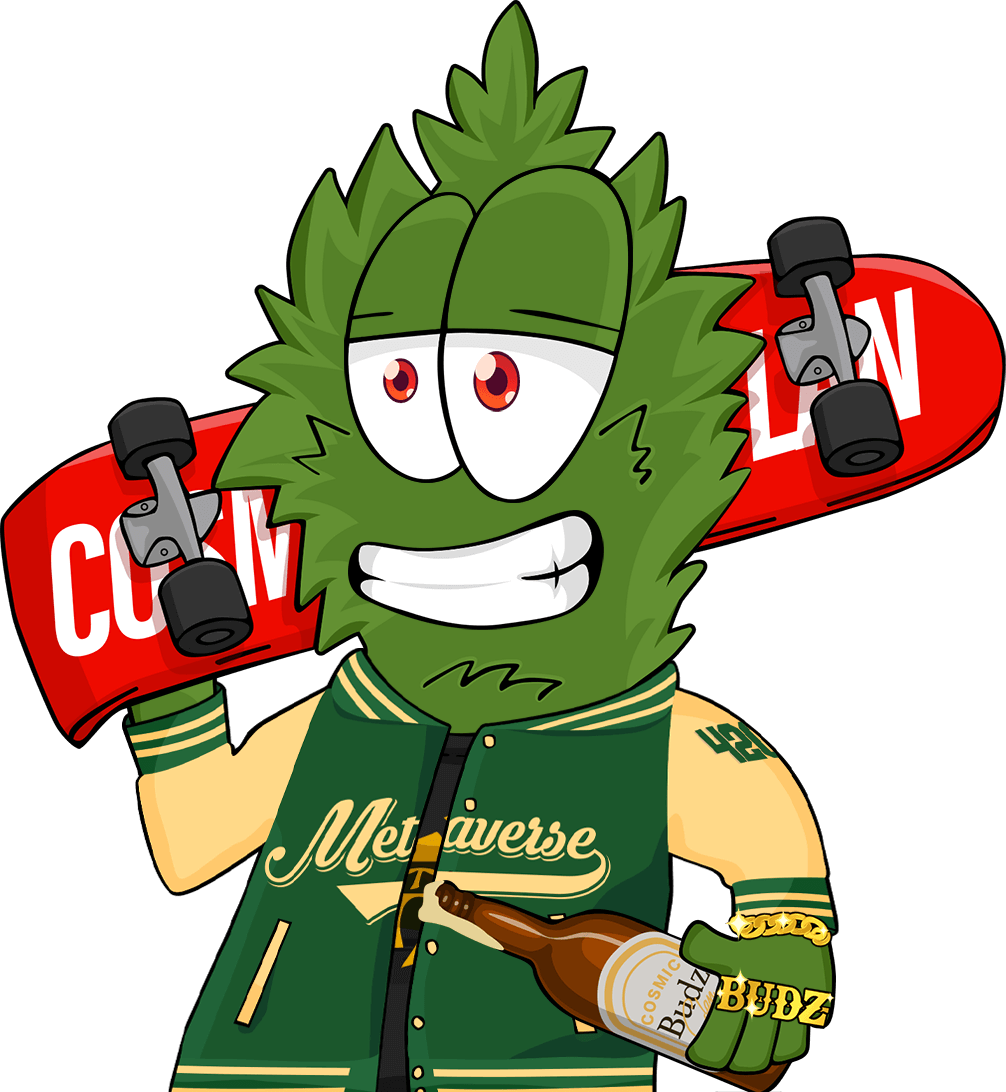 WANT TO KNOW
US BETTER??
Stay up to date with announcements
and progress?
JOIN OUR DISCORD