Team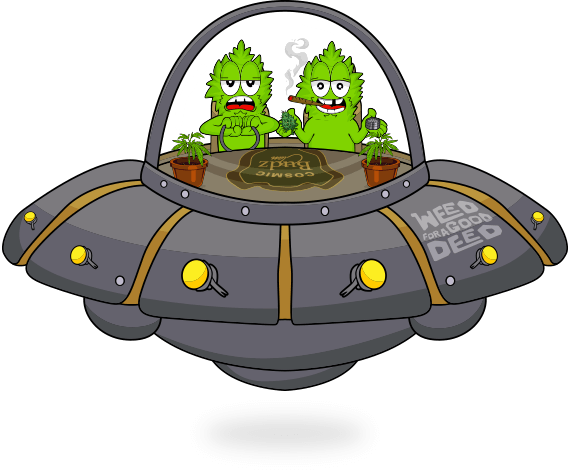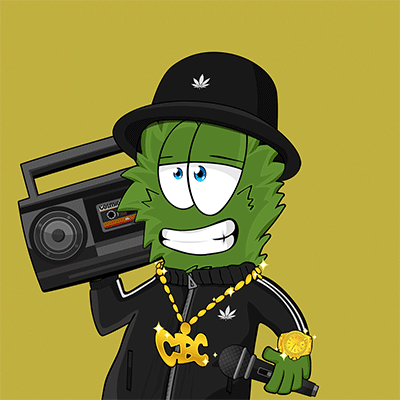 MACKO

Our project manager backed with a long line of crypto project experience. Also a top producer with over 7,000 successful music events that he participated in.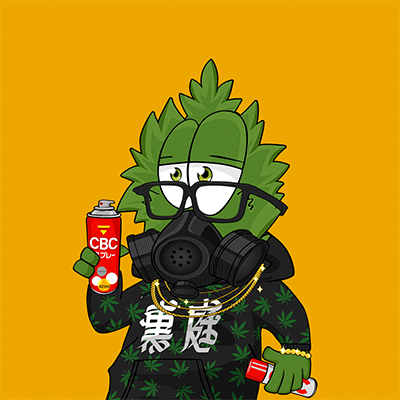 CASPER < Designer >

A graffiti legend with a respected international career.
Let's look forward to his dope future GOOD DEED collaborations!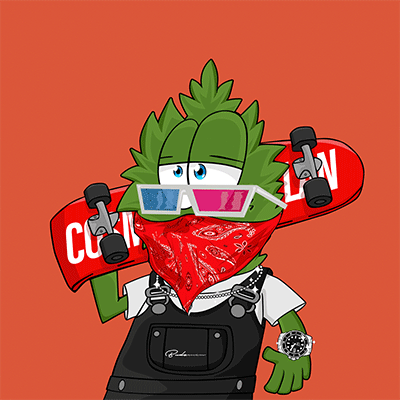 KONIMARUNGO

Our director, and an aspiring novelist. He is the timekeeper for all GOOD DEED projects. He covers everyone`s mistakes and boosts up the quality of our project. He plays a key role in pushing the project forward.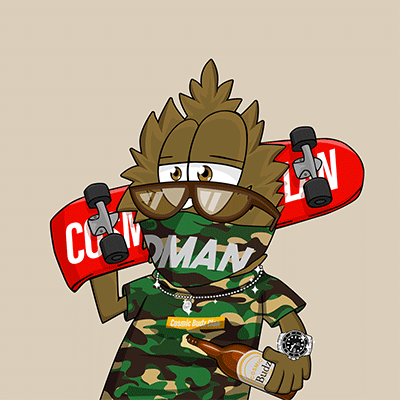 TOM

Our Israeli International BizDev specialist. His years in the FinTech and Crypto industry adds high value to the team and project.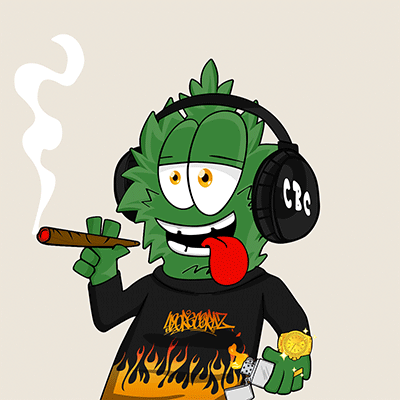 RYO

Our Chief Information Officer.
With wide technical and strategy experience, collecting information and data from the NFT, crypto, and IT sphere and fits it to GOOD DEED in a perfect way.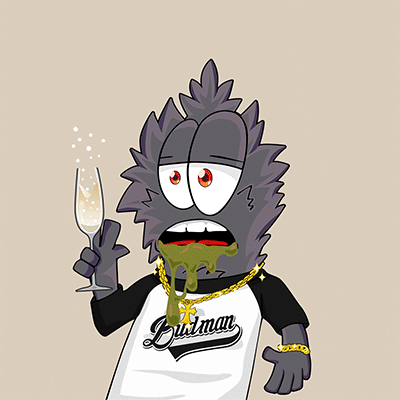 DANI

An anime otaku from Colombia. He loves making anime figures. Also, the talented designer behind our 3DCG items.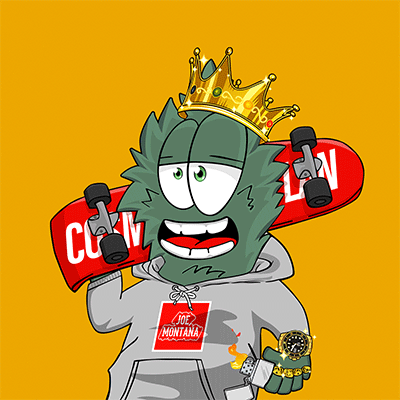 SHOKS

Our Global Manager from NY. With her background of knowing both Japanese and American cultures, she fills the linguistic gap. She loves junk food but she's trying to improve her diet.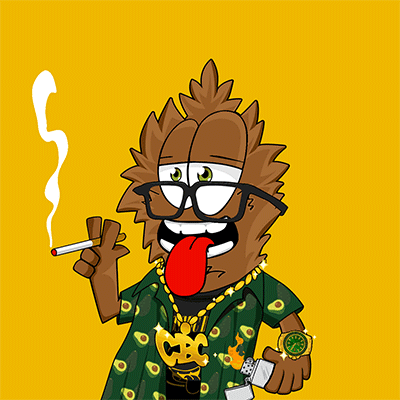 MATSUBE

Our multi-talented designer who has created more than 3,000 flyers for events, mainly graphic designs, and has also designed many CD jackets for famous rappers and artists. His diverse works range from apparels to product packages, and at GOOD DEED, he is in charge of the making of the illustrations.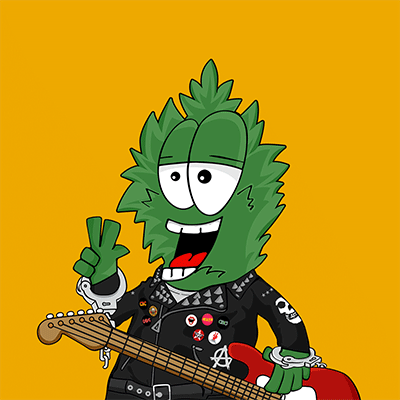 LIM XANGZI

An experienced web designer who has been creating websites for 20 years. He`s a bit timid but has a huge head, and the only kind of hat he can wear is a knit cap. Perhaps it's because it`s full of knowledge and expertise.