"
HIPHOP
REGGAE
WORLD
MUSIC
LIFESTYLE
"
Evolves from JAPAN.
GOOD DEED Projects
Starts NOW.
GOOD DEED
LINE Official Account

Free NFTs

for everyone
who registers!!
What can you do with GOOD DEED NFT?
Free event tickets
and discount tickets for merch!
Merch from Street Brands!
Artist goods!
Free NFTs!
Learn about NFTs!
Request artists you'd like
to have at events!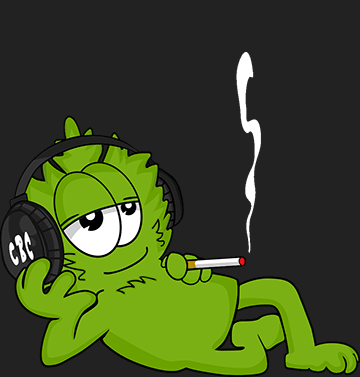 We are looking for new ideas from everyone
to make something fun happen! That is our GOOD DEED Project
Register to LINE NOW
How to receive
a GOOD DEED NFT
Press `Add Friend` or
Scan the QR code
Add our official account
to your LINE friends
Tap on the details
of our NFT campaign!
Login using
your LINE ID/Password
Open your
LINE BITMAX Wallet
Check for
GOOD DEED NFT
in your wallet!