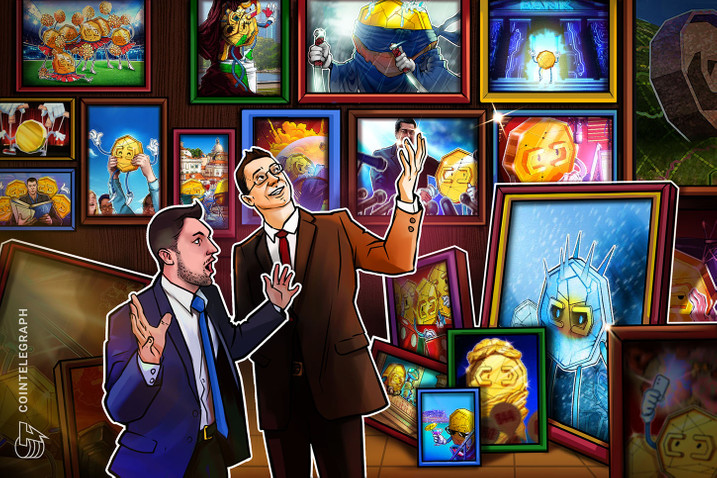 On Nov. 7, the NFT marketplace announced that they were launching an on-chain tool allowing creators to enforce royalties for any new collections on the platform, but stopped short of offering the same to existing collections.
At the time, OpenSea said it would be considering options ranging from enforcing off-chain fees for 'some subsets of collections' to 'allowing optional creator fees', to 'collaborating with other on-chain enforcement options for creators'.
The announce saw significant pushback from the community, urging OpenSea to clarify its stance.
OpenSea appears to have heard the criticisms and as part of a Nov.9 post on Twitter, confirmed it will 'continue to enforce creator fees on all existing collections' as well.
They said that they heard the community's feedback, loud and clear.
According to the marketplace, they 'will start open-sourcing our data on creator fees in the upcoming weeks for everyone to use.'
Reference: https://cointelegraph.com/news/opensea-to-enforce-creator-royalty-on-all-collections-after-community-outcry